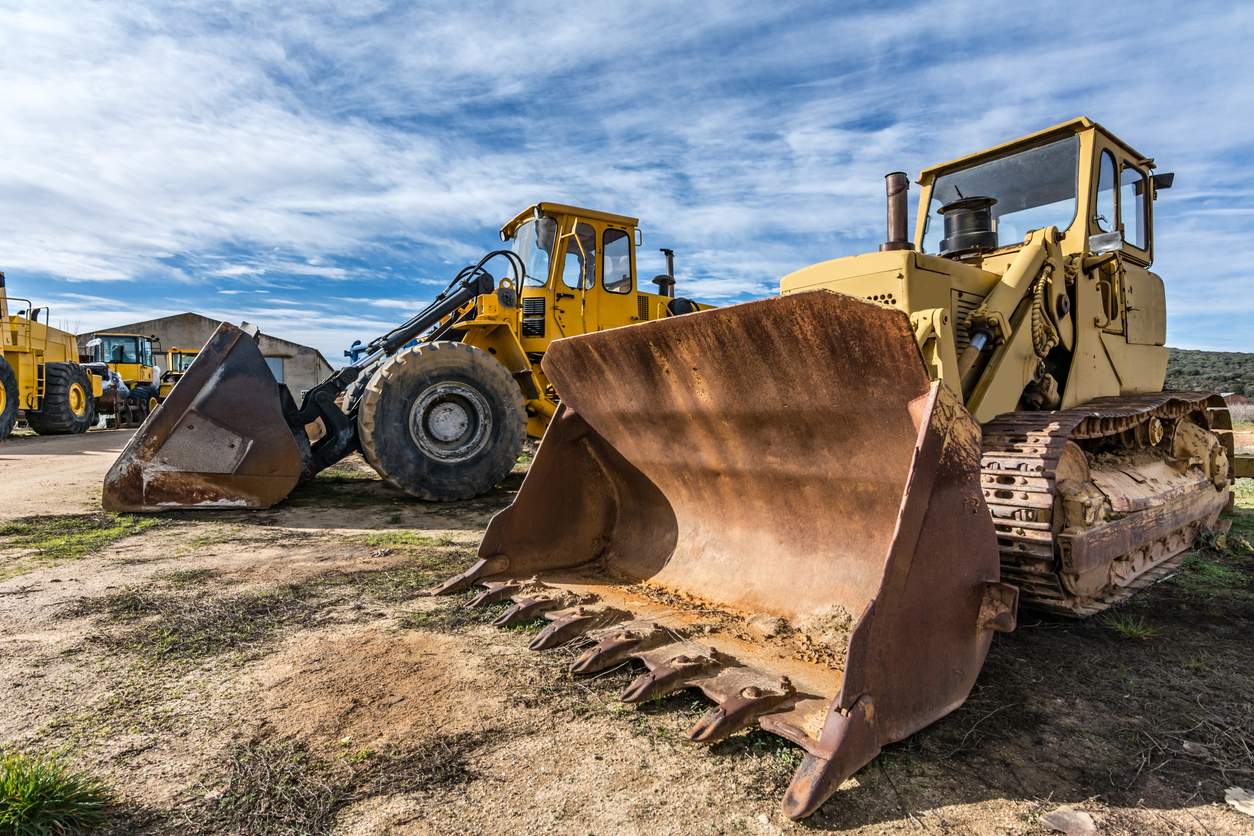 If your construction equipment becomes damaged or missing, are you adequately protected from the financial impact? If not, you open yourself to huge, unnecessary risks. Construction equipment is a big investment, and it's important to protect your investment however you can.
To defend yourself and your business from financial devastation, construction equipment liability coverage is essential. Here's what you should know about this type of coverage and how it can protect your financial interests.
Understanding Construction Equipment Insurance
Contractor equipment insurance helps protect contractors from financial ruin if their equipment becomes damaged, ruined, or lost. It's always a good idea to get extra insurance for construction companies because most commercial property policies don't cover contractors' equipment.
You can add heavy equipment insurance to your current property policy or have your insurance provider write up a separate policy. If you have any questions about which option is better, discuss them both with your insurance agent. Make sure you fully understand a policy and what it covers before agreeing to it.
What Construction Equipment Liability Covers
A contractor equipment insurance policy is mainly designed to cover missing or damaged contracting equipment. However, it can also cover other things, including the following:
Employees' equipment
Borrowed equipment
Small tools
Your policy may also cover cleanup and debris removal costs associated with a covered loss. Additionally, you can use your policy to pay for expedited project costs when a covered loss causes the project to fall behind schedule. These benefits can help save you a lot of time and money. Knowing your equipment is adequately covered can also give you peace of mind, which is priceless.
Potential Consequences of Insufficient Equipment Coverage
If you're not convinced that you need heavy equipment insurance, you may want to rethink it.  You may think nothing will ever happen to your equipment, but damage can occur at unexpected times and in unexpected ways. Without proper coverage, your company finances are at significant risk. If your equipment becomes damaged or is stolen from your property, you could drain your company finances in your efforts to replace it. A good insurance policy can potentially mean the difference between recovering quickly after an equipment breakdown or closing your doors for good.
Even if you're leasing equipment for a job you're working on, you may be liable for any damage to the leased machinery if you don't have adequate insurance coverage as some lenders don't have sufficient coverage under their own insurance policies.
About Haughn & Associates
Founded by Michael Haughn in 1986, Haughn & Associates is a full-service, family-owned, independent insurance agency based out of Dublin, Ohio. H&A strives to provide the best possible price and unique insurance solutions across a myriad of industries, including construction, IT, Habitation & Commercial Property, Agriculture, and Engineering. Devoted to providing the best of business insurance, life and disability insurance, personal insurance, employee benefits, and bonds, H&A is proof that success lies in long-standing client relations and satisfaction. To learn more about how H&A can be of service to you, contact us at (877) 802-2278.