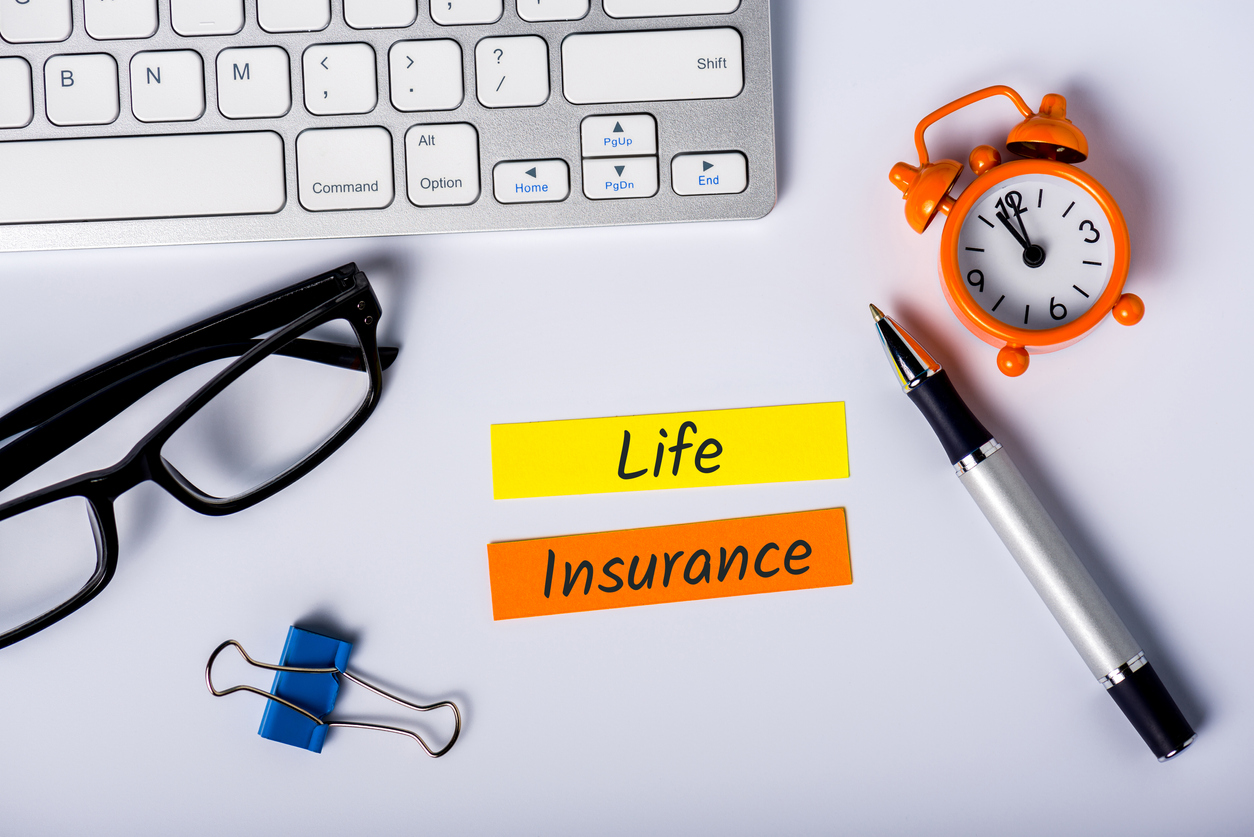 As a business owner in Ohio, you already know how to run a successful company in the present while keeping an eye toward the future of your company. Part of that is understanding the importance of life insurance and how choosing the right OH group life insurance benefits you, your company, and your employees. In today's ever-changing job market, one truth remains the same: offering excellent benefits is an essential part of appealing to potential employees and making sure the best of the best wants to work with you. Group life insurance allows companies to offer life insurance to their employees for less than they would pay for it as individuals and is an appealing draw for quality applicants looking for a place of employment.
Choosing the Right OH Group Life Insurance
Understanding the types of policies available is vital for an employer looking to make the right decision about Ohio group life insurance for his or her company. Group term life insurance and group accidental death and dismemberment coverage are the two most commonly chosen types.
Group Term Life Insurance
Though agencies offer many types of group life insurance, group term life insurance is the most frequently chosen by employers like you. This is due to multiple factors. Not only is group term life insurance less costly than other types, it also has the added benefit of being tax-free for the employee for the first $50,000 of employer-paid coverage. Additionally, businesses can choose the "term" that the plan endures, meaning it is only in effect while the employee is working within your company and no longer your responsibility should the employee leave or should you terminate him or her.
Typically, agencies design group term life insurance policies in one of two ways: they can offer a specific amount of insurance for all employees regardless of time with the company or salary ($25,000 for each employee, for example) or they calculate the amount based on the employee's annual salary.
Group Accidental Death and Dismemberment Coverage
Group accidental death and dismemberment coverage, or AD&D, gives benefits to the beneficiary of a policy should death occur through an accident or should the employee lose partial body function, such as hearing, speech or eyesight, or the loss of a limb. Though agencies typically offer AD&D as stand-alone coverage, some attach it to other life insurance policies such as voluntary life insurance and/or basic life insurance. Amounts of coverage vary and are determined by the policy and the kind of loss that occurs. For those working in potentially dangerous fields such as construction, the availability of AD&D can be an important consideration.
When it comes to group life insurance eligibility requirements, any business is eligible to purchase an OH group life insurance policy, from a small, family-owned business to a corporation looking to find more quality offerings for its employees. It is up to you, the employer, and the insurance agency to work together to decide what policy is the most appropriate and beneficial to the company and its employees.
About Haughn & Associates
Founded by Michael Haughn in 1986, Haughn & Associates is a full-service, family-owned, independent insurance agency based out of Dublin, Ohio. H&A strives to provide the best possible price and unique insurance solutions across a myriad of industries, including construction, IT, Habitation & Commercial Property, Agriculture, and Engineering. Devoted to providing the best of business insurance, life and disability insurance, personal insurance, employee benefits, and bonds, H&A is proof that success lies in long-standing client relations and satisfaction. To learn more about how H&A can be of service to you, contact us at (877) 802-2278.