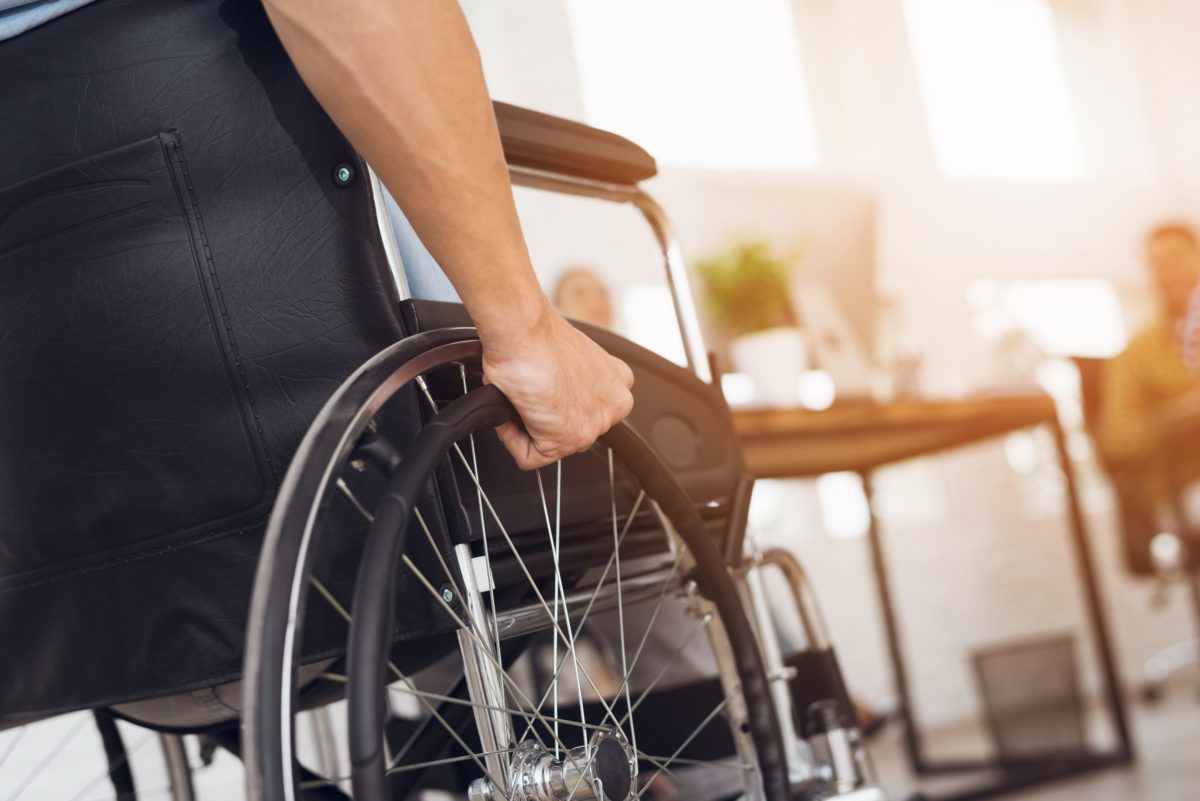 In 2014, 39 percent of individuals had short-term coverage and 33 percent had long-term disability insurance, according to the Bureau of Labor Statistics. Sixty-five percent of respondents surveyed in 2017 by LIMRA, an association of financial services and insurance companies, said that most people need disability insurance, according to NPR.
Long-term disability coverage might be needed if something happens in your life that can't be avoided. About one in four workers will become disabled before they retire, according to Policygenius, and long-term disability insurance helps keep you covered when you need it the most. Here's some of the benefits of long-term disability coverage.
No Restrictions
Haughn & Associates will make sure that you are covered and have nothing to worry about if you need this insurance in Dublin, Ohio. If you're worried about where the money has to go, you don't have to. Fortunately, your policy is actually flexible. There's no restrictions on how you can use your long-term disability insurance money. It's basically acting like a substitute for your regular income, therefore it comes with no strings attached.
Monetary Benefits
There's monetary benefits to having long-term disability coverage, besides it supplementing for your regular income when needed. You also don't have to pay it back to the insurance agency, pay any interest, or penalties after the fact.
Tax Benefits
Don't worry about having to pay any taxes on this money. It's tax free. Since you pay for the premiums with after-tax dollars, the monthly benefit isn't also taxed.
Length of Benefits
Don't worry if you're out of commission for a long time. The length of benefits can last a long time. Long-term disability insurance has you covered.The best policies can actually keep you covered until you retire. That means you can be covered if something happens to you while you're young that changes the path of your career. Essentially, you can be covered for decades. If you have a lot of student loans to pay off and find yourself unable to work early on in your career, this can be especially helpful.
Other Benefits
One of the biggest benefits is that this keeps you afloat when needed. It'll protect you from having to tap into your retirement funds for a long time. That's why it's incredibly beneficial to have long-term disability coverage.
About Haughn & Associates
Founded by Michael Haughn in 1986, Haughn & Associates is a full-service, family-owned, independent insurance agency based out of Dublin, Ohio. H&A strives to provide the best possible price and unique insurance solutions across a myriad of industries, including construction, IT, Habitation & Commercial Property, Agriculture, and Engineering. Devoted to providing the best of business insurance, life and disability insurance, personal insurance, employee benefits, and bonds, H&A is proof that success lies in long-standing client relations and satisfaction. To learn more about how H&A can be of service to you, contact us at (877) 802-2278.