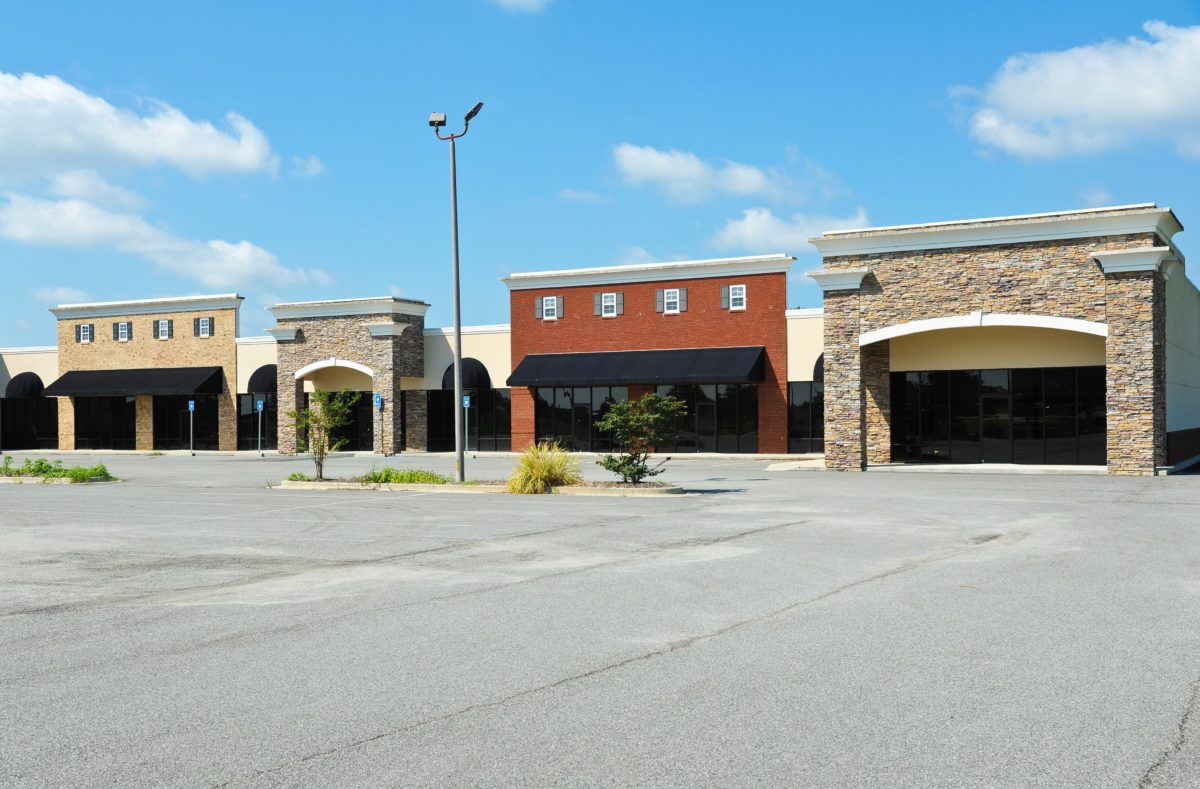 Looking for Ohio strip mall insurance doesn't have to be tough. The United States has the top market for commercial liability globally, according to a 2014 Swiss Re study, and that means your business has many options to get coverage. Haughn & Associates has all the bases covered so you don't have to worry about finding coverage. Less worrying time means more time to focus on other things, like having your business stand out in its strip mall location. Through learning the daily ins and outs of your business, the staff of H&A can help figure out how exposures may affect the future of your company. When you own a store in a strip mall, you should always be prepared, and consider implementing these practices to drive business.
Ways to Properly Stand Out in a Strip Mall
There are a few things to consider when opening a business inside of a strip mall. According to company PrintFirm, there are both pros and cons to having a business in such a lucrative area. However, even the most obviously placed store won't always drive traffic, and that's when it becomes time to get creative. If you can, get a makeover of your storefront. It won't necessarily drive up the price of your property but it can get people to start coming back to the store. All of this is based off a first impression. Once the makeover is done, let your Ohio strip mall insurance take care of the upkeep.   
Other Ways to Stand Out
If you can't change the appearance of the storefront, there's still other ways to drive traffic to your store. The solution is simple: get out in front of your store! If you're equipped with a neat banner or two, it'll help in the long run. A temporary sign twirler could even prove to be helpful. Pick something colorful and eye-catching to draw people to your storefront. People are drawn to things that ultimately end up diverting their attention. Other ways to draw traffic are through business ads, billboards or by passing out flyers by hand. Putting your information on bulletin boards is also helpful. One other way to stand out is by being a stand up neighbor: support the businesses around you by having their business cards on site. Supporting each other can go a long way and benefit multiple businesses, including your own.
About Haughn & Associates
Founded by Michael Haughn in 1986, Haughn & Associates is a full-service, family-owned, independent insurance agency based out of Dublin, Ohio. H&A strives to provide the best possible price and unique insurance solutions across a myriad of industries, including construction, IT, Habitation & Commercial Property, Agriculture, and Engineering. Devoted to providing the best of business insurance, life and disability insurance, personal insurance, employee benefits, and bonds, H&A is proof that success lies in long-standing client relations and satisfaction. To learn more about how H&A can be of service to you, contact us at (877) 802-2278.