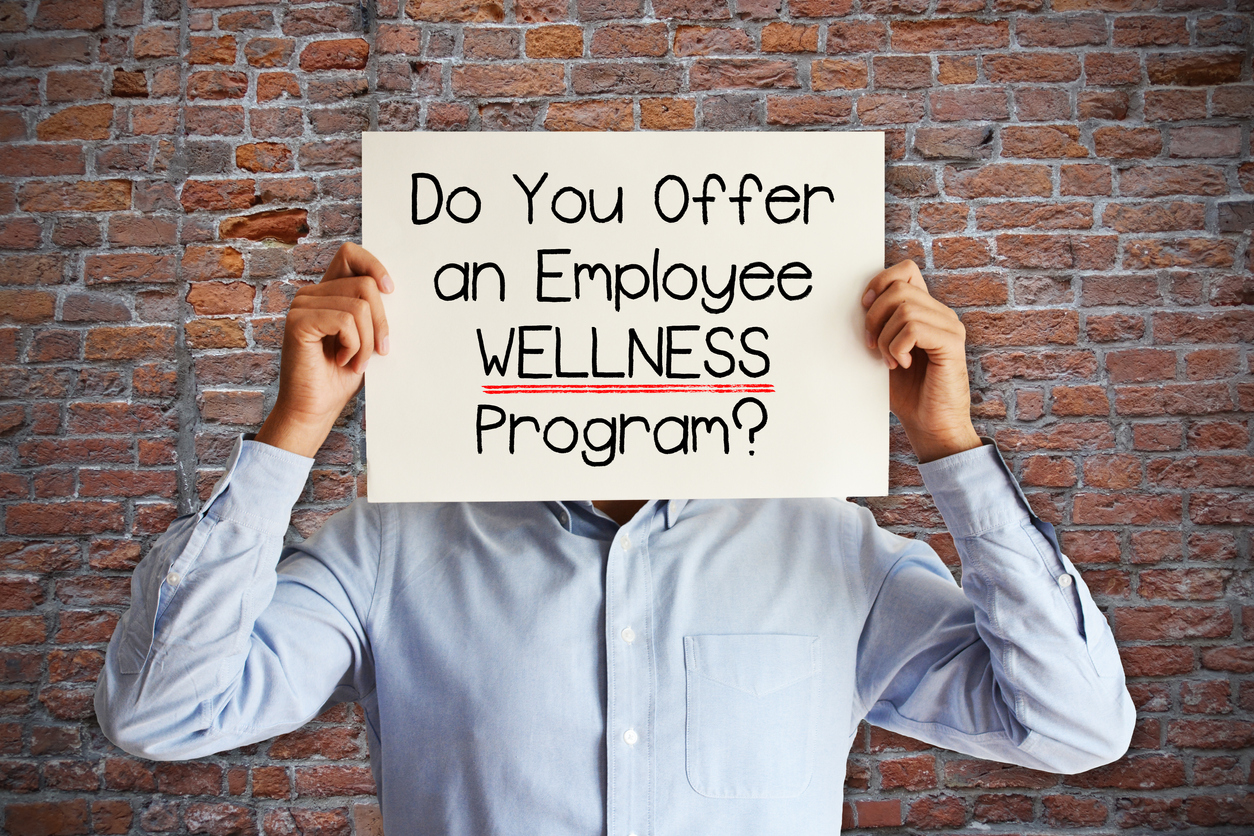 In our current work climate, it is becoming more and more popular for businesses both big and small to adopt workplace wellness programs. But what exactly is a workplace wellness program – does it even work, or is it just some fad? Considering that most employees spend all their time inside sitting at a desk, it is considered disadvantageous to not have such programs. The research shows that workplace wellness programs benefit not just the employees but the business itself. When implemented correctly, wellness programs will give your employees incentives, tools, social support, and strategies to adopt, improve, and maintain healthy behaviors.
Key Benefits
Implementing a workplace wellness program will result in major benefits for both your employees and your business; here are five examples.
Reduced Health Care Costs
Studies have shown that workplace wellness programs can reduce employee-related health care expenditures. Healthy people are less likely to get sick, injured, or manifest diseases. Wellness programs have also been cited as a means of decreasing stress amongst employees, therefore reducing health care costs.
Reduced Absenteeism
When your employees are healthy, they won't miss work as often as unhealthy employees. Similar to the previous benefit, the research reveals that healthy employees will take fewer days off due to sickness or injury- costing you a lot less money.
Increased Productivity
Both the Journal of Occupational and Environmental Medicine and the CDC found that workplace wellness programs increase productivity. Simple empirical reasoning agrees; healthy people are less sleepy, more attentive, and don't get tired as easily.
Increased Retention and Recruiting
Research shows that employees are less likely to leave a company that has a solid workplace wellness program. Employees find themselves more satisfied and engaged with their work as wellness programs break up the monotony of work. On the flip side, companies that do not have such programs experience higher turnover. Likewise, your business can now use the perks of your wellness program to attract would-be employees to your company.
Creates Better Company Culture
If you have found it hard to create a company culture that your employees can rally behind, try investing in a workplace wellness program. A survey by Virgin Healthmiles Inc. and Workplace Management Magazine discovered that 77% of employees thought that workplace wellness programs positively impacted company culture.
Haughn & Associates assists businesses of all sizes across many diverse industries with their wellness programs. Let us do the same for you.
About Haughn & Associates
Founded by Michael Haughn in 1986, Haughn & Associates is a full-service, family-owned, independent insurance agency based out of Dublin, Ohio. H&A strives to provide the best possible price and unique insurance solutions across a myriad of industries, including construction, IT, Habitation & Commercial Property, Agriculture, and Engineering. Devoted to providing the best of business insurance, life and disability insurance, personal insurance, employee benefits, and bonds, H&A is proof that success lies in long-standing client relations and satisfaction. To learn more about how H&A can be of service to you, contact us at (877) 802-2278.