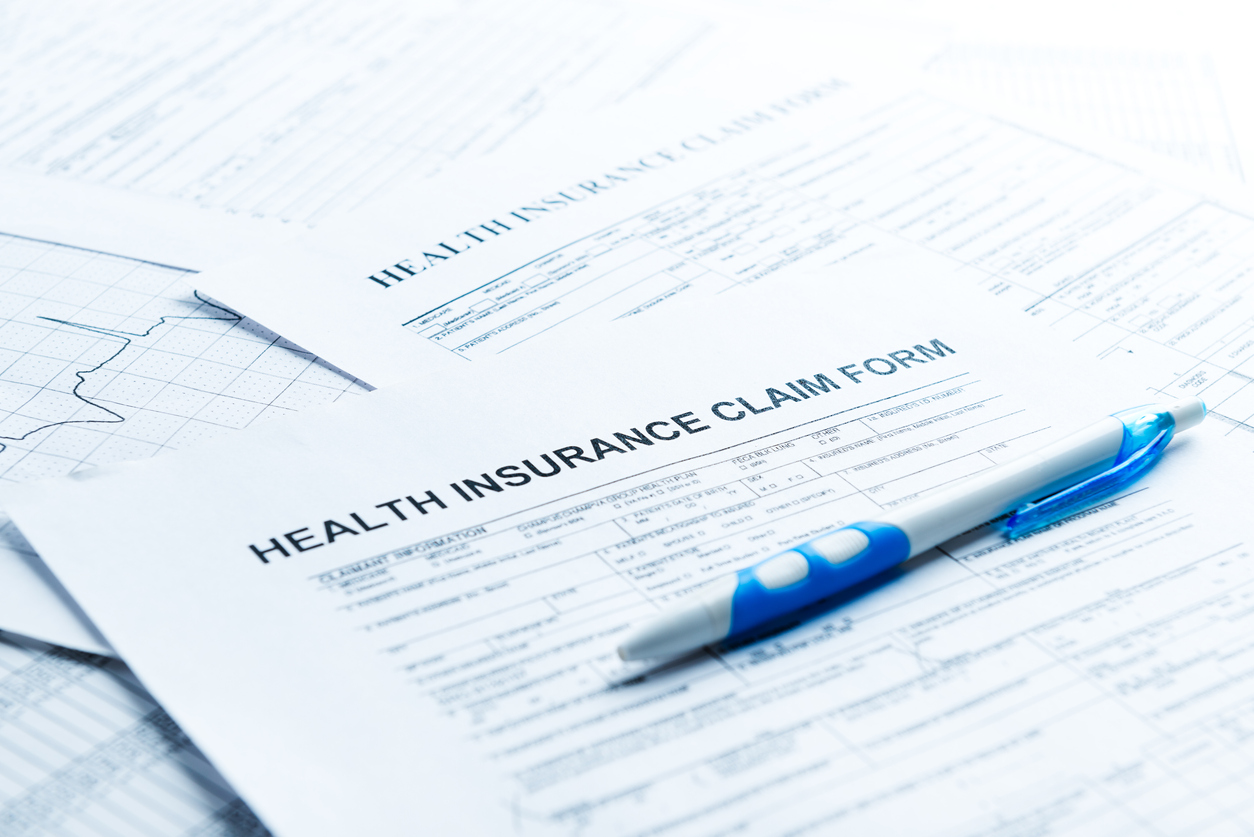 Healthcare claims costs are one of the largest expenses for businesses, particularly large businesses. According to SHRM, generally, a relatively small number of plan members drive a majority of the cost. Nearly three-fourths of large employers cited high-cost claimants as one of the top drivers of rising health care costs and 39 percent are adopting a more focused strategy to address high-cost clams next year. To contain such massive costs many businesses are deploying various strategies including managing healthcare costs claimants and creating a culture of health in their company.
How Your Business Can Reduce High Healthcare Claims Costs
As an employer, you can encourage your employees to engage with their doctors and health professionals to stay healthy thus minimizing large insurance claims in the future.
Encourage Small Behavioral Changes Through Data
Large medical claims can be disastrous for your business, but you can reduce such claims by sitting down and showing your employees the cost savings and life-expectancy benefits of making simple behavioral changes. People are more likely to take action when shown data relevant to their own health.
Research on this very subject has been able to create common archetypes which many of your employees might fall into. One such case study revealed that a 50-year-old man diagnosed with high blood pressure and Type 2 diabetes could save $2,000 per year on health expenses and add up to eight years to his life expectancy by adopting healthy behavior changes.
Provide Wellness Support
Now that you have convinced your employees on the importance of adopting healthy behaviors, how do they go about implementing these changes? Your business could still face medical claims if you don't help your employees become healthier. One such aspect of disease management is providing wellness support and financial incentives for your employees.
Establishing workplace wellness programs is an easy way to create a company culture of health. Some of your employees may not have the knowledge or tools to make healthy changes, therefore you must offer coaching for them. Encouraging your employees to exercise, eat healthily, and avoid smoking are all ways you can reduce high claims costs in the future.
Utilize Personalized Nurses
The healthcare landscape is perpetually evolving, and your business still might need some help to deploy disease management.
One such methodology you can use is utilizing personalized nurse-centered care coordination. These nurses work directly with their employees and their families. They also help coordinate compliance with employee treatment plans. Studies have noted that personalized nurses lead to improved health outcomes and cost-efficiency.
About Haughn & Associates
Founded by Michael Haughn in 1986, Haughn & Associates is a full-service, family-owned, independent insurance agency based out of Dublin, Ohio. H&A strives to provide the best possible price and unique insurance solutions across a myriad of industries, including construction, IT, Habitation & Commercial Property, Agriculture, and Engineering. Devoted to providing the best of business insurance, life and disability insurance, personal insurance, employee benefits, and bonds, H&A is proof that success lies in long-standing client relations and satisfaction. To learn more about how H&A can be of service to you, contact us at (877) 802-2278.