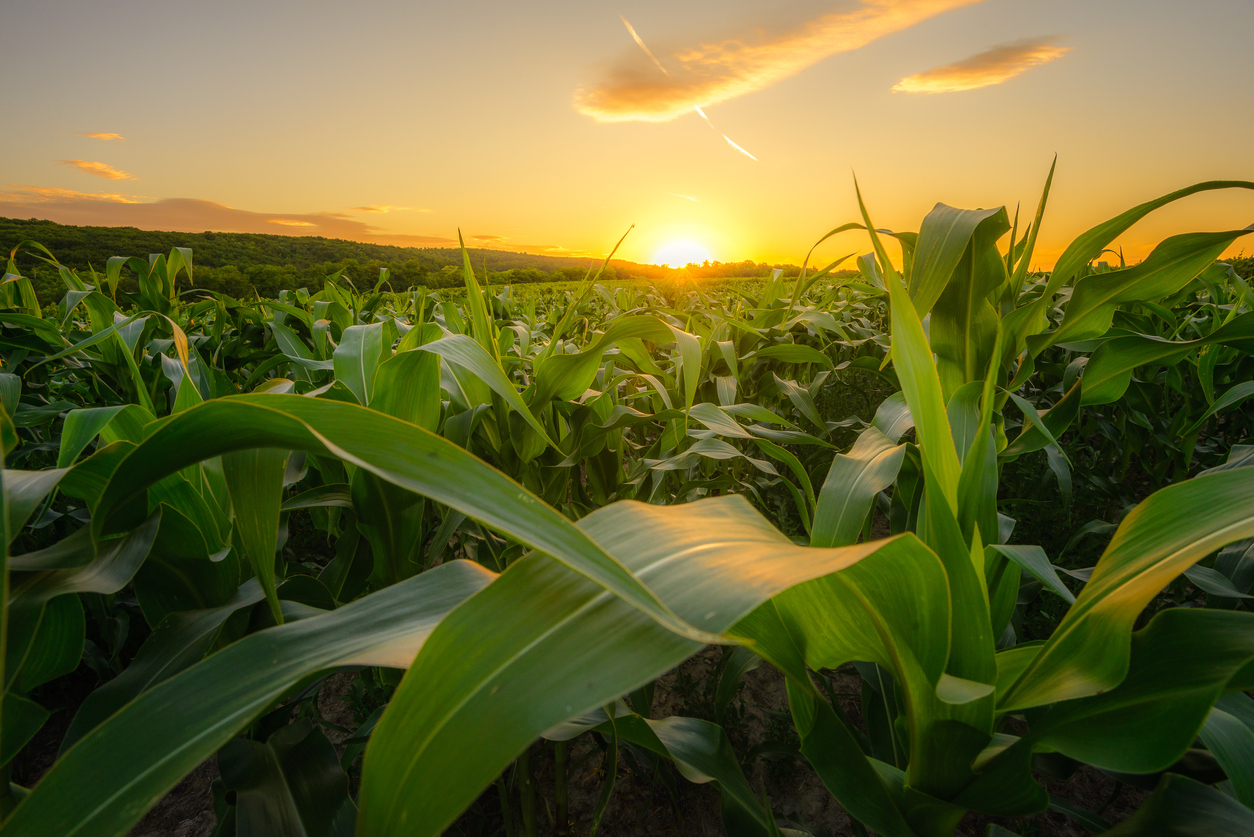 Farming presents inherent risks unique to the industry. Ohio crop farmers are well aware that a single weather event at an inopportune time can destroy an entire year's income right along with the crops in the field. A second risk to the agricultural industry is associated with the volatility of the commodities market. Operating a farm is a costly endeavor, and when prices fall before harvests are sold, the results are financially devastating. Private insurers offering crop insurance, along with the federal government, offer the support needed to mitigate agricultural risks.
What You Need To Know About OH Crop Insurance
The U.S. Farm Bill implemented a structure that instilled crop insurance as the primary form of risk management for farmers. The passage of the 2018 bill brought with it a few changes, such as the implementation of a voluntary conservation program. Still, it maintained the disaster relief program and continued the crop insurance program with some enhancements. Four essential protections are in place to support farmers in managing the risks associated with farming.
Disaster Relief Program
Producers of non-insurable crops can find assistance in the disaster relief program. Natural disasters can lead to an inability to put seeds in the ground, a loss of inventory, or low yields. When this occurs, farmers can apply for aid through the USDA.
Multiple Peril Insurance Coverage
Essential protection for farmers comes in the form of OH crop insurance. The Federal Crop Insurance Program provides for multiple peril insurance, which offers protection from droughts, diseases, extreme temperatures, flooding, and other weather-related hazards. However, it is important to note that this form of insurance must be purchased prior to planting for coverage in that same year.
Hail Insurance
Unlike multiple peril insurance, hail insurance can be purchased at any time of year. It is offered strictly through the private insurance industry sector and is not part of the FCIP. It provides coverage for hazards not insured through MPI, such as hail, wind, lightning, and fires. It also offers protection from theft and vandalism.
Yield vs. Revenue Coverage
Yield-based policies cover crop losses above 50% of average yields. Payout is based on estimated crop value for 55% of average yields. Revenue-based insurance, on the other hand, covers either a crop or the entire farm. Coverage levels are determined by the farmer and are generally in the range of 50-75% of average yields.
About Haughn & Associates
Founded by Michael Haughn in 1986, Haughn & Associates is a full-service, family-owned, independent insurance agency based out of Dublin, Ohio. H&A strives to provide the best possible price and unique insurance solutions across a myriad of industries, including construction, IT, Habitation & Commercial Property, Agriculture, and Engineering. Devoted to providing the best of business insurance, life and disability insurance, personal insurance, employee benefits, and bonds, H&A is proof that success lies in long-standing client relations and satisfaction. To learn more about how H&A can be of service to you, contact us at (877) 802-2278.