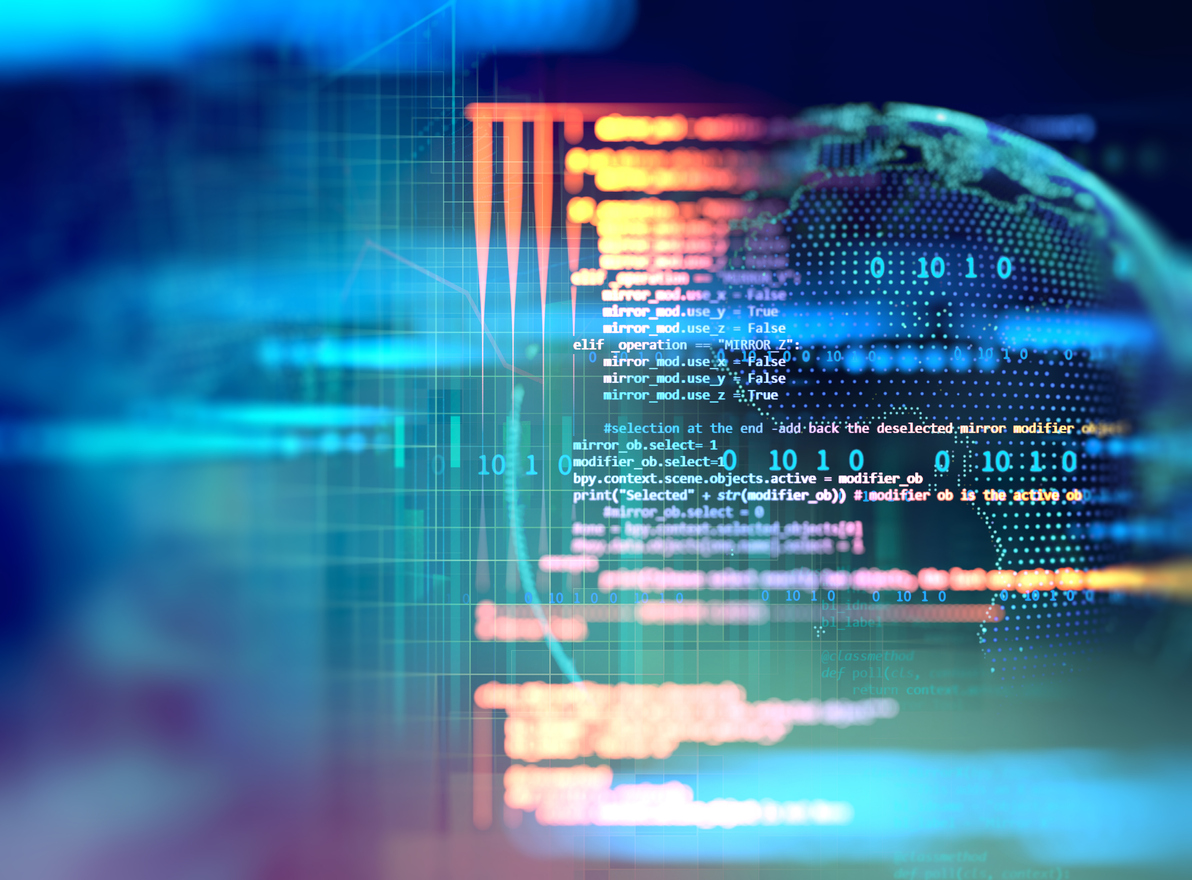 In the information technology industry, constant innovation can sometimes come with challenging business risks. Running a business in the IT sector allows you to develop and improve new technology, but it can also come with industry-specific liabilities. To help put your business in the best possible position to take advantage of opportunities and new trends while mitigating potential risks, it's important to be aware of the advantages and disadvantages of working in the industry.
You Could Help Create Stable Jobs
Because the industry is growing rapidly, tech workers are in increasingly high demand, and job security appears to be increasing as well. This means that you could be well-positioned to create new jobs and stimulate your local economy.
Additionally, you can feel good about the fact that your workers are receiving livable wages in a competitive field. According to the Bureau of Labor Statistics, the median annual wage for all computer and information technology occupations in 2019 was $88,240.
There Are Industry-Specific Risks and Liabilities
While working in information technology means coming up with cutting-edge solutions regularly, iot can also entail risks specific to the sector. Problems your business could run into include:
Loss of intellectual property
Data breaches
Product liability claims
Allegations of mismanagement
Cyberattacks
If any of the above is a concern for your company, you may want to consider whether getting OH IT insurance could help protect your business from these and similar claims.
Work Can Be High-Stress and Constantly Changing
One of the disadvantages of working in a cutting-edge field is that the constantly changing technology can sometimes mean a fast-paced work environment and pressure to keep up with the latest developments. As an IT-focused business, you'll have to stay up-to-date with changing trends. In some cases, this could translate to a high-stress work environment, especially if your clients set hard deadlines.
With cutting-edge technology in higher demand than ever, now is a good time to be a business owner in the IT sector. However, to protect your company from potential liabilities, you may want to consider getting OH IT insurance. Given the advantages of staying in the industry, proactive risk mitigation could help position your business for a strong future.
About Haughn & Associates
Founded by Michael Haughn in 1986, Haughn & Associates is a full-service, family-owned, independent insurance agency based out of Dublin, Ohio. H&A strives to provide the best possible price and unique insurance solutions across a myriad of industries, including construction, IT, Habitation & Commercial Property, Agriculture, and Engineering. Devoted to providing the best of business insurance, life and disability insurance, personal insurance, employee benefits, and bonds, H&A is proof that success lies in long-standing client relations and satisfaction. To learn more about how H&A can be of service to you, contact us at (877) 802-2278.